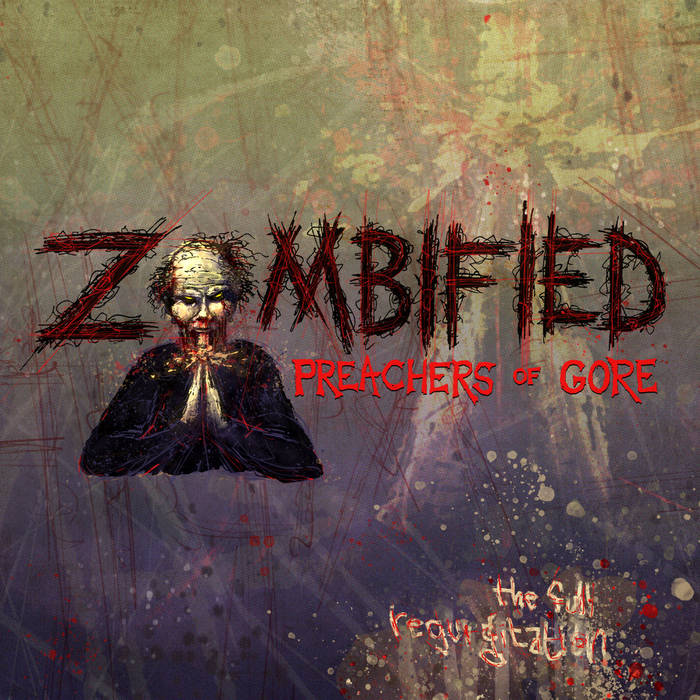 Zombified Preachers of Gore - The Full Regurgitation CD
Death Metal/Grindcore. 
The complete Zombified Preachers of Gore catalog on one CD. 19 tracks, including the band's two tapes: "God's Vomit" (1990) and the self-titled "Zombified Preachers of Gore" (1991 - previously released by Wild Rags Records). Includes 10 tracks of previously unreleased extras, including the 1989 basement tape "Orgy of Blood." Remastered by original engineer/Fatal guitarist, Tony Hamera. Features 16-page booklet with the art/lyrics from the original tapes, as well as full band bio, and interview by Acid Witch's Tim "Shagrat" Jenkins, all compiled/designed/illustrated by the band's original bassist/artist, Bryan Durren!