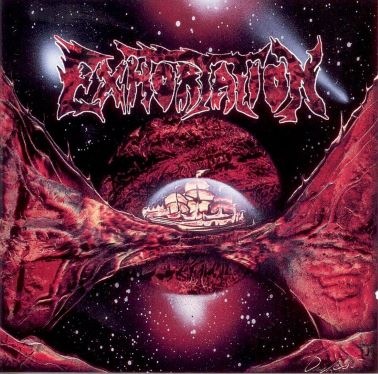 Exhortation - The Last Trial DCD
Regular price $15.00 Sale
Death Metal.
On the back cover only the original track listing is provided, thus just reproducing the original back cover. Both the 4 bonus tracks on CD 1 as well as the whole CD 2 are not mentioned at all. The tracklisting provided below comes from a listening to the actual CDs

CD 1:
09-12: "Nightmare of the World" Demo Tape 1994

CD 2:
01-07: Unreleased Promo CD 1997
08-12: "Promo 1999" CDr!