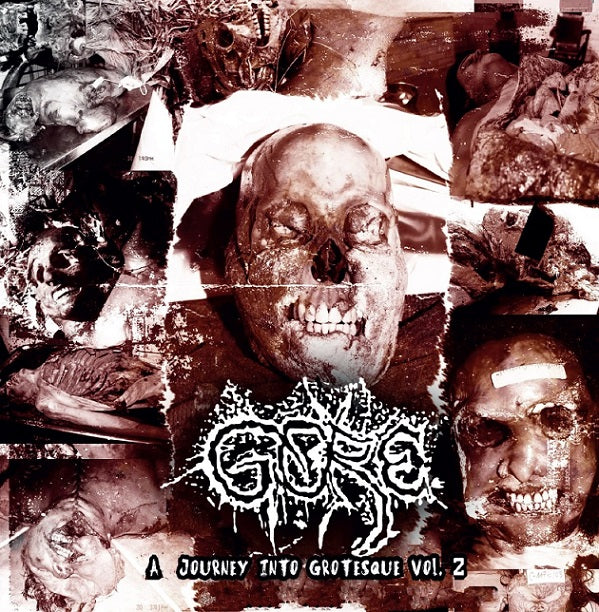 Gore - A Journey into Grotesque (Vol. 2) CD
Regular price $10.00 Sale
Goregrind. Features a cover of Possessed, Tu Carne, & Autopsy!
01-04: from "The Two Faces of Pervertion, Viscera, Semen, Blood and Fluids" Split CD with Gonorrea (2020)
05-08: from "Impulso Abrupto Alucinado" Split 7" with Crotch Rot (2019)
09-18: from various V/A compilations
19-22: from "A Collection of Traumatic Death" unreleased 3-way Split Tape with Gangrene Discharge and Sadistic Performance (2020)!