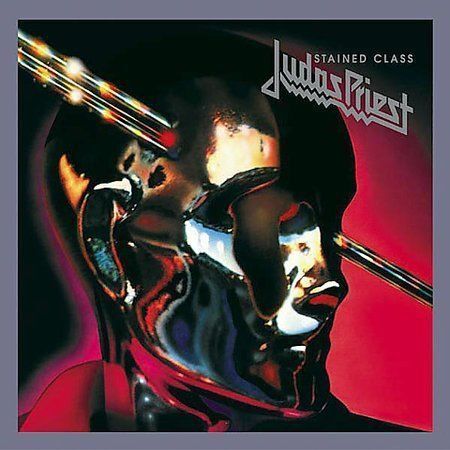 Judas Priest - Stained Class CD
Regular price $12.00 Sale
CLASSIC!!! Features a cover of Spooky Death and 2 bonus tracks!
- Fire Burns Below (previously unreleased, originally from an unfinished December 1987 "Ram it Down" sessions demo at PUK Studios, Denmark)
- Better by You, Better Than Me (live, recorded at Foundations Forum , Los Angeles, CA. September 13, 1990)!