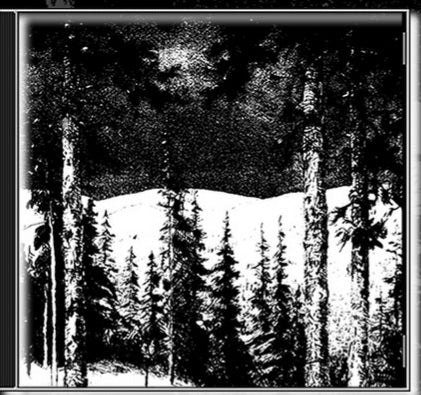 Moloch - Die Isolation CD
Black Metal, Ambient. Features 1 bonus track!
This CD version contains 66 tracks - the first 9 tracks are followed by 57 tracks (5 sec each) of silence. "Die Isolation" is track 66, which are live recorded in the woods of Rivne region and represent a real-time-recording, along with background sounds of the open space and atmosphere of the natural acoustics. The release length is 1:06:46 with the additional tracks of silence.